ARTnet is proud of its clinical trials for nuclear medicine imaging in cancer patients. The trials take place across multiple locations and focus on the use of advanced imaging techniques to detect and monitor cancer progression.
Nuclear medicine imaging is a cutting-edge technology that uses small amounts of radioactive material to produce detailed images of the body's internal organs and tissues. This technique has shown great promise in the detection and treatment of cancer, and ARTnet is at the forefront of this exciting field.
The clinical trials involve patients with various types of cancer, including breast, lung, and prostate cancer. Participants undergo a series of imaging tests, including PET and SPECT scans, to assess the effectiveness of nuclear medicine imaging in detecting and tracking the progression of their disease.
ARTnet's clinical trials represent a major step forward in the fight against cancer, and we are committed to continuing to push the boundaries of medical research to improve patient outcomes. We look forward to sharing the results of these trials with the scientific community and the public.

UpFrontPSMA
A Randomised Phase 2 Study of Sequential 177Lu- PSMA617 and Docetaxel versus Docetaxel in Metastatic Hormone-Naive Prostate Cancer (Protocol Number: 18/047)
For more information click here.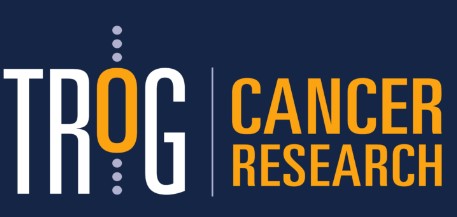 FIG Study
Prospective, multicentre trial evaluating FET-PET in glioblastoma  (FET-PET in glioblastoma) (TROG 18.06)
For more information click here.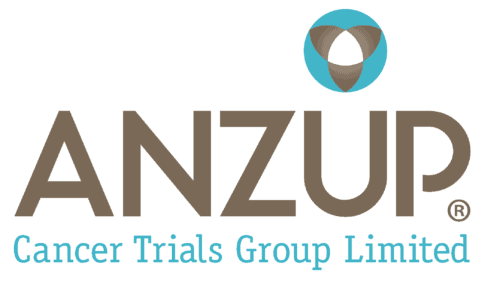 EVOLUTION
Phase II Study of Radionuclide 177Lu-PSMA Therapy versus 177Lu-PSMA in Combination with Ipilimumab and Nivolumab for Men with Metastatic Castration Resistant Prostate Cancer (mCRPC) (ANZUP 2001)
For more information click here.

PRIMARY 2
Prospective multi-centre randomised trial of the additive diagnostic value of PSMA PET in men with negative/equivocal MRI in the diagnosis of significant prostate cancer (20/043)
For more information click here.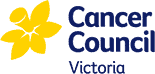 I-FIRST Study
A Prospective, Multi-Centre Trial of TKI Redifferentiation Therapy in Patients with RAIR Thyroid Cancer: I-FIRST study. ONJ2021-006
For more information click here.